Welcome to
Wellow Valley Tennis
Wellow Valley Tennis
COVID-19 (Coronavirus) latest information
Further to the latest instructions from the government and the LTA the Wellow Valley Tennis Courts will be reopening on Wednesday 13th May.
The Pavilion and WC are still closed until further notice.
It's great that we can return to the courts and play again and we look forward to welcoming you back.
There are rules surrounding how to play to keep us safe during this transition phase and these will be fixed to the entrance of the court and on the Pavilion for your reference. If you have any queries please contact us at: wvtennisclub@gmail.com
You can access more information from the LTA here: https://www.lta.org.uk/about-us/tennis-news/news-and-opinion/general-news/2020/march/coronavirus-covid-19---latest-advice/

Information on coaching will follow shortly from Sara and Barry Scollo.

It is essential that the following rules are observed for all our safety:

1. Play only on the courts you have booked online via Clubspark. Maximum of 2 players, unless you are from the same household.

2. Players should exit the courts 5 minutes before their session ends and maintain a 2 metre distance from those leaving and entering the courts.

3. Players entering the courts must arrive having washed their hands in accordance with Government health guidelines.

4. Entry to the court after the previous players have exited leaving 2 metres space for players to leave.

5. Court gate will be open where possible and if so use your racket to widen the entry space. Please come with a glove to open the gate where it is not already open.

6. Please observe distancing rules of 2 metres apart at all times.

7. Players should bring their own equipment and mark their tennis balls clearly with their initials . Communal equipment in the locked storage boxed will not be available for use.

8. Please adhere to the Playing Tennis during Lockdown in England diagram attached to the Pavilion window.

9. If and when hand sanitizer is available outside the Pavilion please use it before and after playing.

10. Players where possible should wear a glove on their non-playing hand.
Many thanks,
Wellow Valley Tennis committee – 12th May 2020
Best Community Venue award winners 2019!
We are very proud to have scooped Best Community Venue at the Avon County LTA Tennis Awards, we were selected from 56 clubs in the area. This is a remarkable achievement and the 2nd time in three years the club has taken this accolade. We are delighted with the award and so pleased that over 500 members support us. The next big challenge is to maximise court usage and get more players enjoying our fantastic facilities. Anyone wishing to know more about joining or coaching please email wvtennisclub@gmail.com
Wellow Valley Tennis offers a warm welcome to players of all ages and abilities. There's something for everyone, from coaching, cardio tennis sessions, league matches to friendly club nights where you can drop in and play.
We have two floodlit tennis courts built to the LTA's highest specification and a newly opened Pavilion with a cafe (open at weekends). It's also available for event hire, more details can be found here. We are located in the village of Wellow, a conservation area to the south of Bath with commanding views of the idyllic surrounding countryside. In addition to the tennis courts you can enjoy a work out on the outdoor gym and jogging track, play football on the 7-aside pitch, play netball, try your hand at boules or practice in the double lane cricket nets constructed to ECB standards.
Have a look at our fabulous courts and location here: https://youtu.be/eyoGm3ZqwmM
Our aim is to encourage people to play from every walk of life and one membership will cover everyone in your household. Silver membership is £39 per annum, this allows you to book use of the courts online and get a key fob for access to the courts but not coaching sessions. We also have a Gold subscription for £69 per annum which will entitle you to additional benefits such as access to the club nights and subscribe for a variety of coaching programmes, more details can be found here.
For beginners or those wishing to improve their game our tennis coaches are provided by SS Tennis who have an unrivalled reputation in the South West of England. Click here for more info.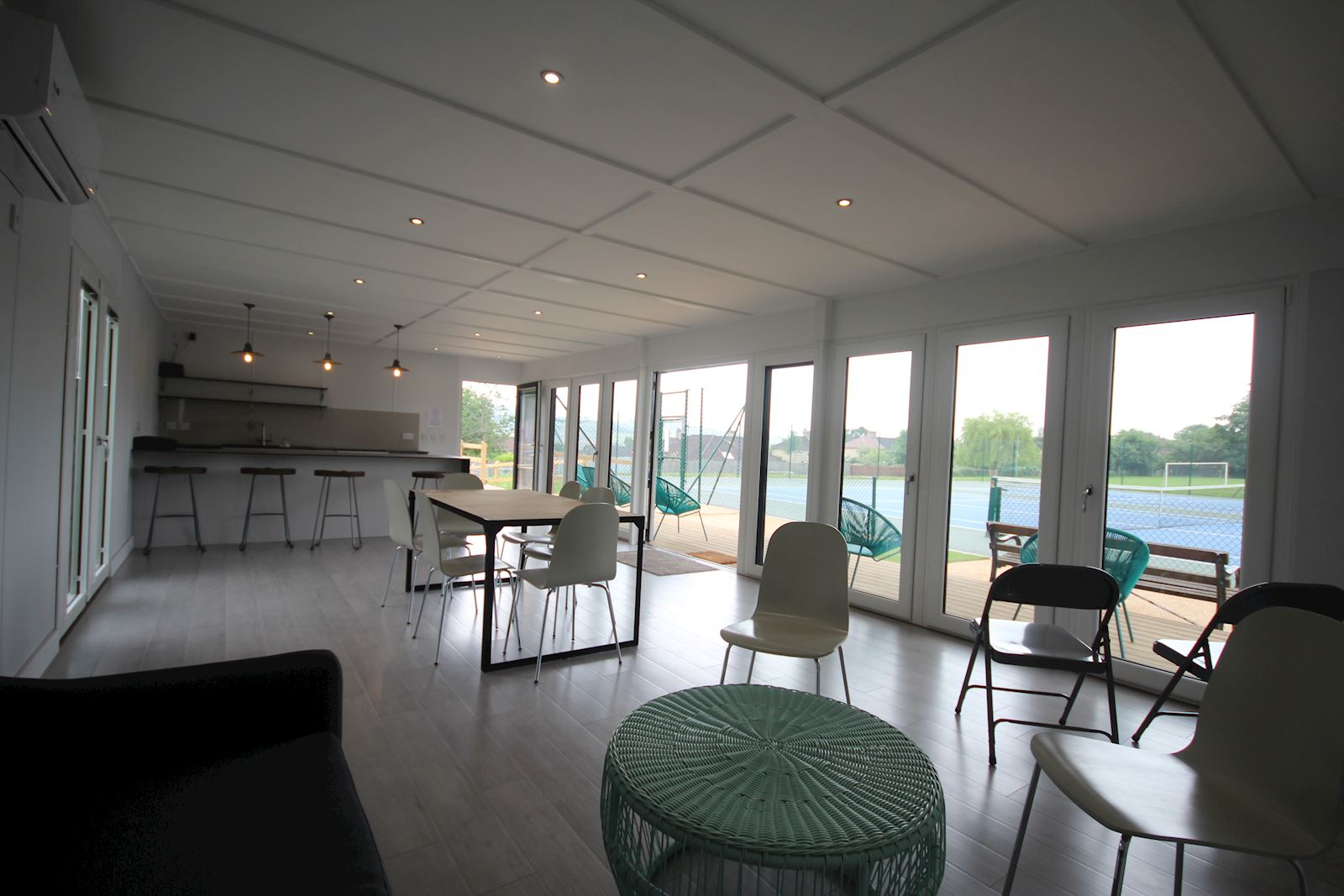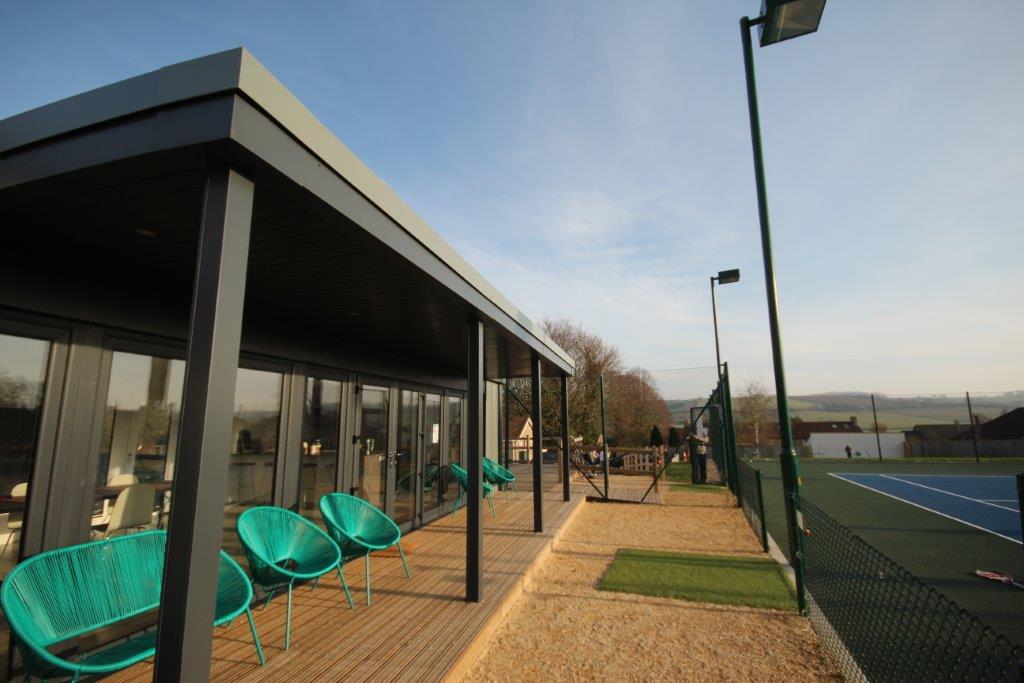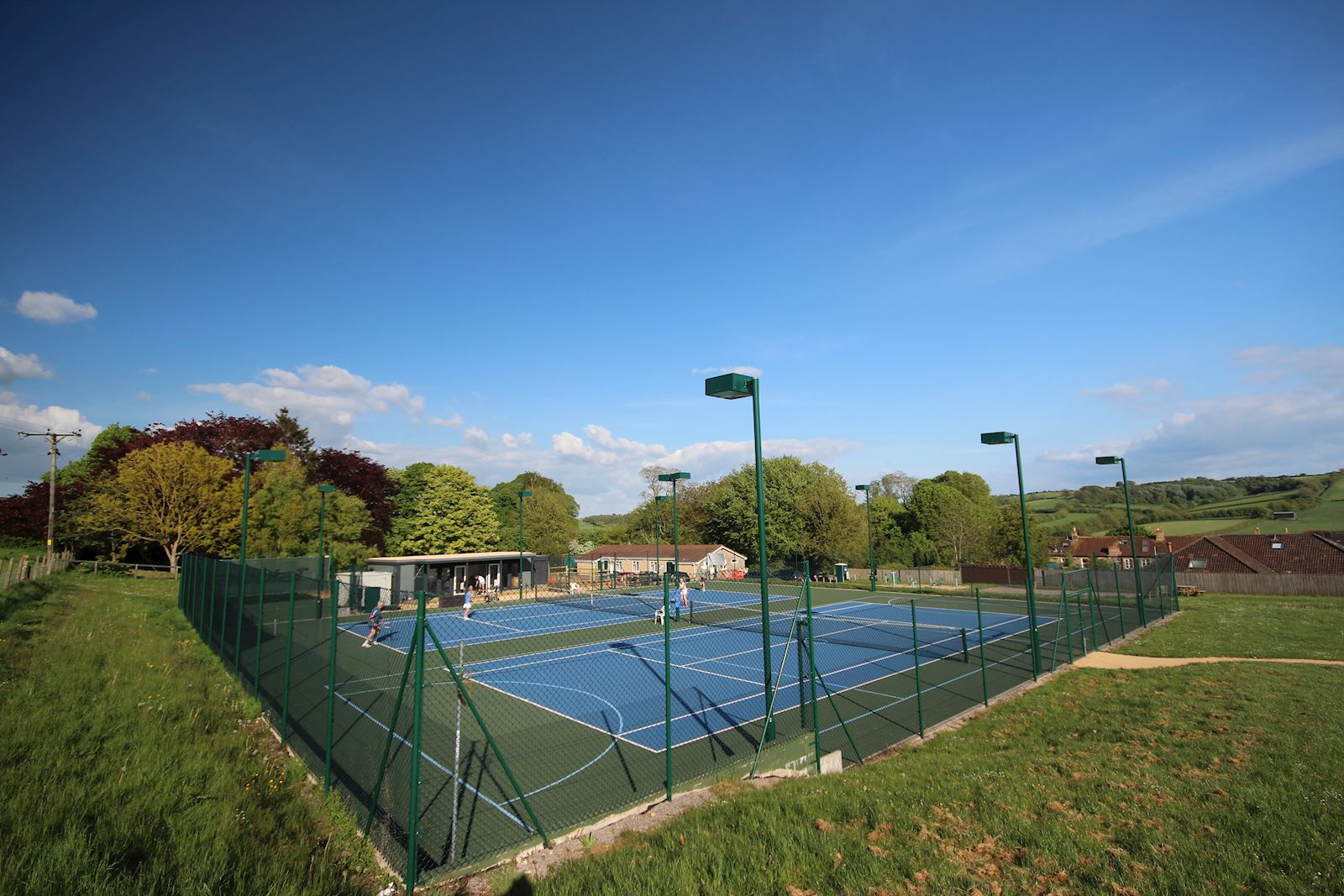 ---
Low cost joining fees
Gold access £69 per household per year
Silver access £39 per household per year (no access to coaching courses)
FOB Key £10 one-off charge for new members
See details under Membership
How to find us
Wellow Playing Field Avon Avon BA2 8QD