Club
Club Nights - Every Tuesday and Thursday
Mon, 22 Jun 2020 00:00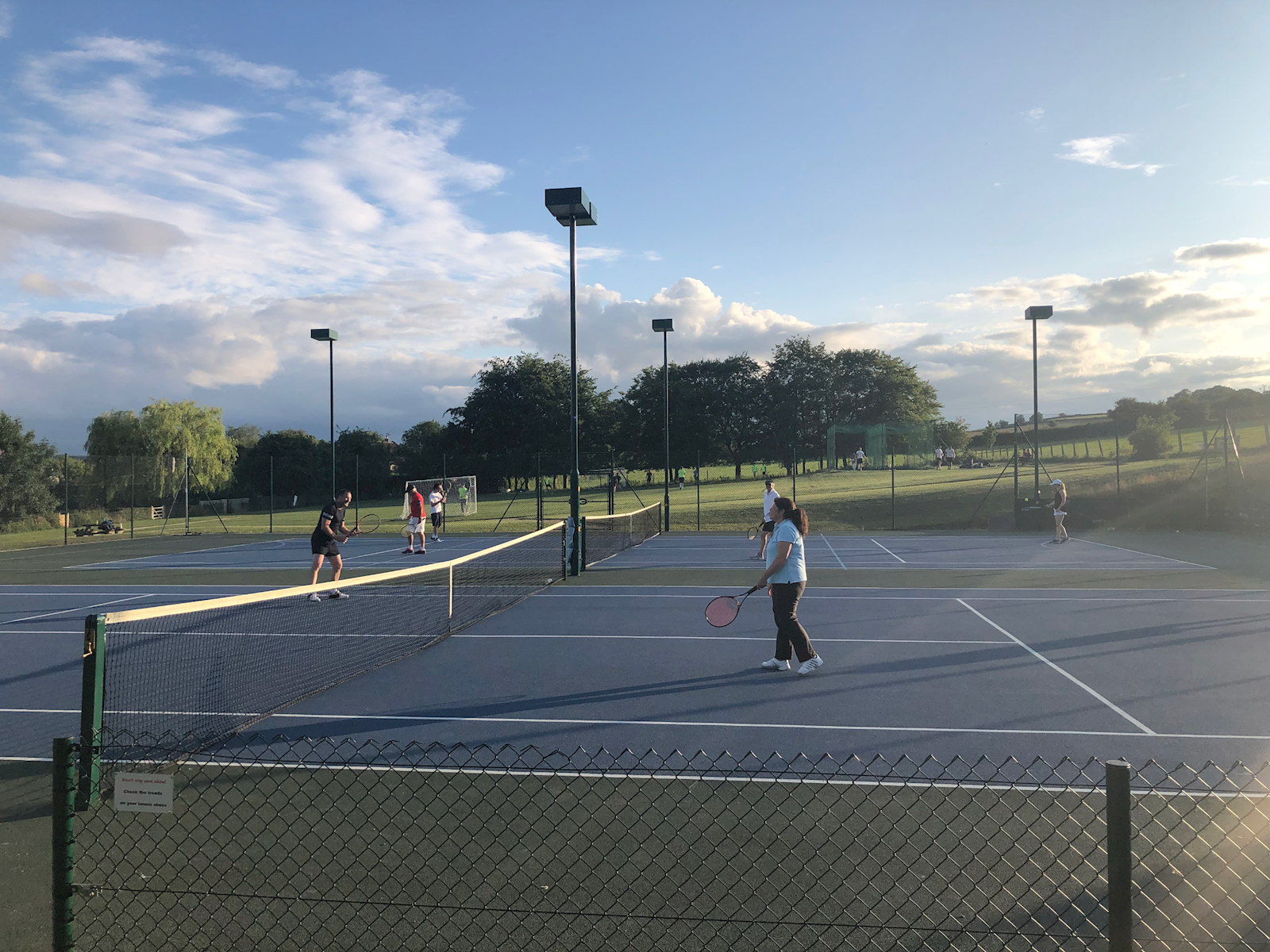 Club nights return 6-8pm on Tuesday 23rd June and then every Tuesday and Thursday thereafter.

The main priority of club nights is to play fun enjoyable tennis, it's also a chance to meet and play with new people. We try and mix play for everyone to have a good game. If you're new to the club or have any questions on how club night works, please feel free to email your queries to wvtennisclub@gmail.com or contact Andy on 07715620347 to find out more.
Come along and join in - you'll love it!
Please note - these events are for Gold members only. Anyone wishing to upgrade from Silver to Gold membership at a cost of £30, just email us at wvtennisclub@gmail.com and we can sort that out for you.